Ok, so it's been a while. Let me esplain….
No…there is too much. Let me sum up…
I graduated from UNLV in December with a Bachelor's in Biology. Unbeknownst to me, there apparently are no good-paying jobs with just a Bachelor's in Biology. Hmmmmm. My goals of pharmacy school have since been suspended due to GPA integrity, or lack thereof…so a different route is currently being pursued. I'm attending UNLV for one more year to become a certified Medical Microbiologist (WHAT?!). I dunno. Whatevs…. But it'll get me placement wherever I want to live and it's a pretty good-paying job… so…that's the plan.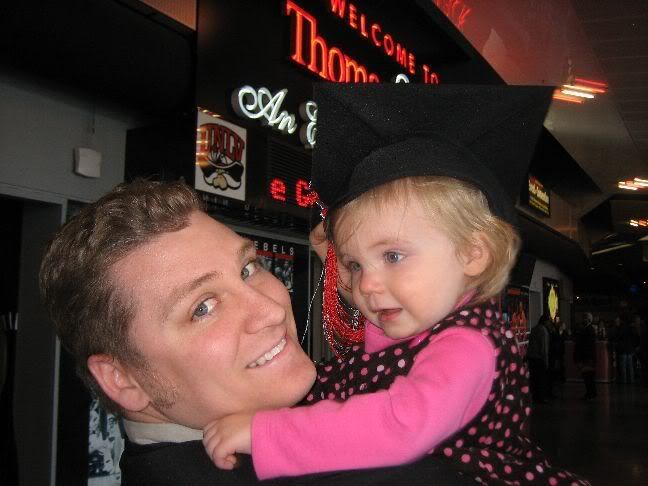 Other than that…
Christmas was good: MA and Gordon were the Santa odd couple, while Aubrey and Danielle and I once again got to play Mary and Joseph.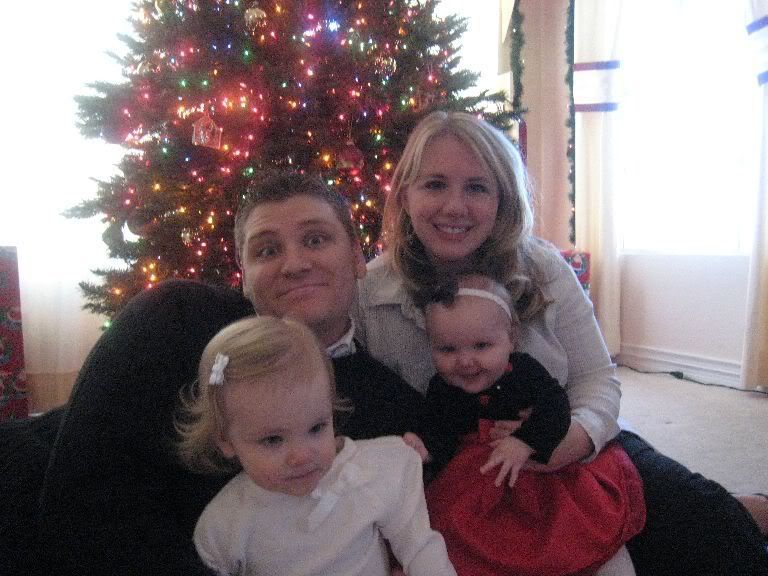 Aubrey attempted her first words.
(no, your speakers are not broken...)
Ali met Dora.
Aubrey had her first Valentine's Day, and we heart her a lot.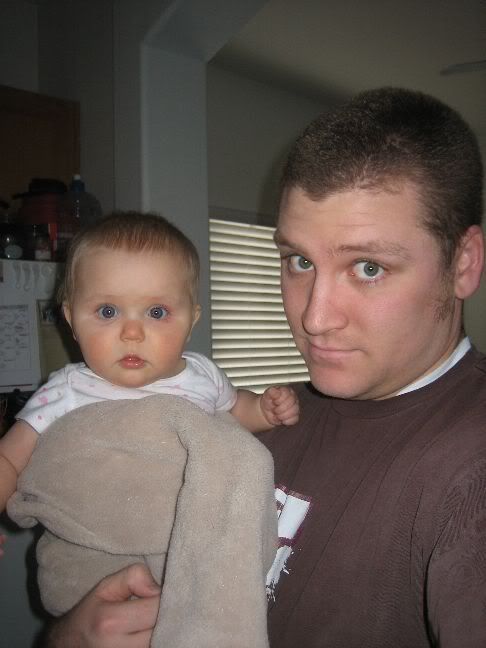 We like going to the park.
Ali learned to swing…
and jump…
and sweep!
And they love getting ready for church.